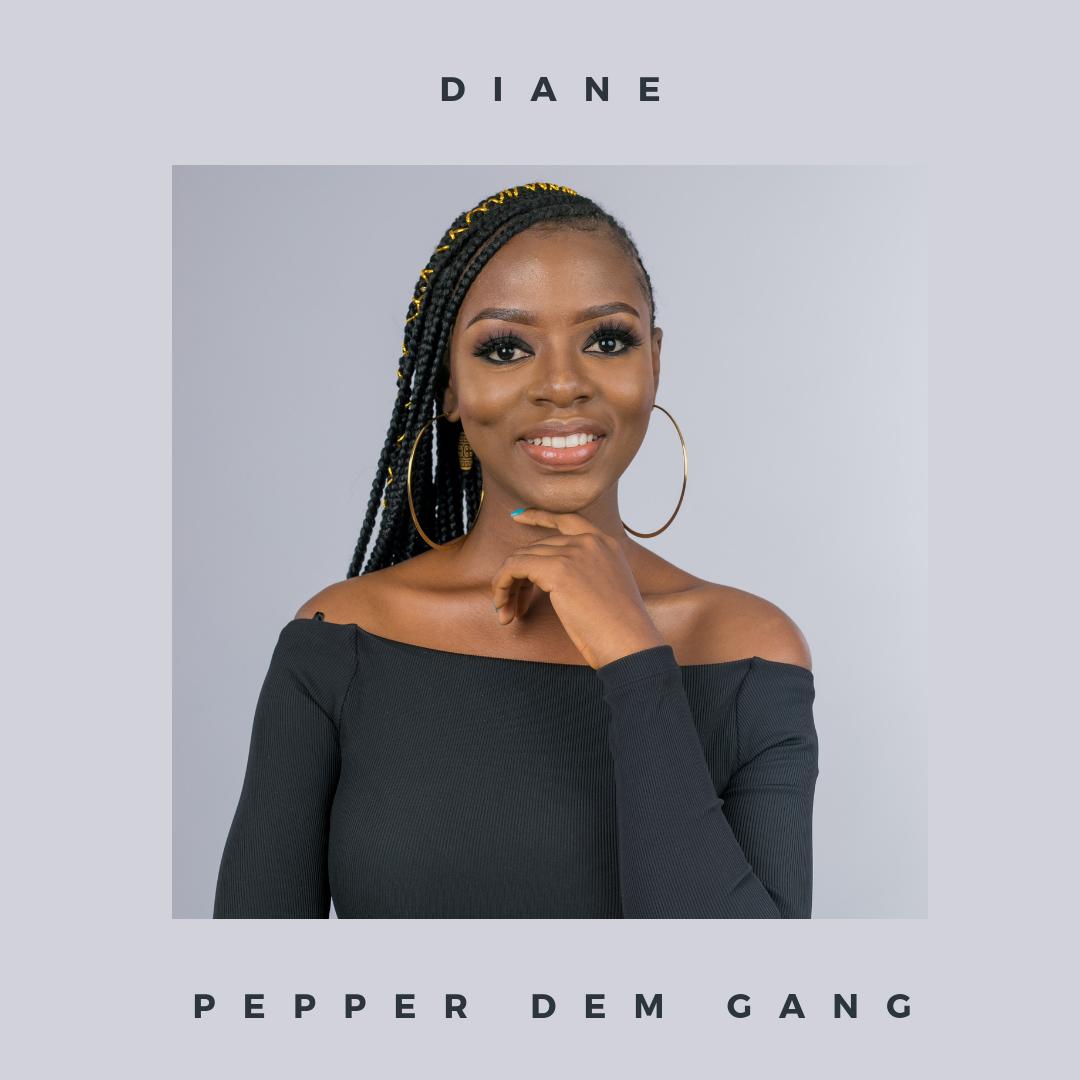 Precious "Diane" Yunana Yashim is one of the youngest housemates at the Big brother Naija season 4. She was born on the 28 of February 1995.
Her father is from Kaduna state while her mother is Yoruba. Her late father was a chairman of Kaduna South Local Government Area.
She is a medical doctor and a photographer.
Diane is a graduate from the University of Debrecen Hungary.
She's very passionate and enthusiastic about reaching her goals,she puts in all the hard work you don't see,she strongly believes in God and herself,she has a calm and humble aura radiating that will make anyone want to keep her close.
She loves and is open to learning.She believes that when you don't give up,dreams actually come through.
She disassociates herself from negativity and anyone that seems to stand in her way of achieving her dreams,she dreads mediocrity and is very lustful about standing out.She knows the essence of humility and respecting other people because she's been faced with both stratifications of society.
She takes her family very seriously and hold her friends very dearly,she shows that she is a growing girl who knows what she wants and is determined to go for it,she sees no obstacles and limits just stepping Stones.
She adds that she likes to try new things and wants to see the whole experience through.
What irritates you most about other people:
Liars and loud talkers.
What will you do with the prize money:
Travel as well as try to get into the entertainment industry as an actor or television presenter. I will also go back to school.
Why will you be a fan favourite:
I'm an open book, I believe I'm relatable and people will understand me easily.