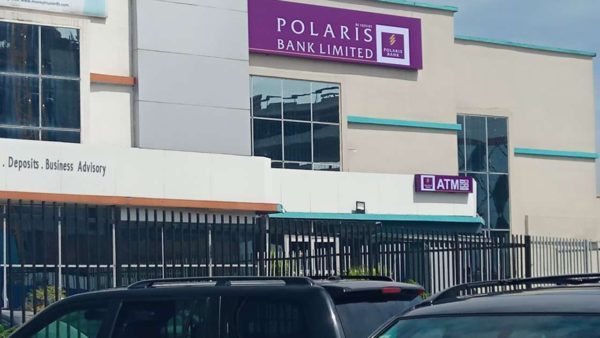 Spokesperson for the Asset Management Corporation of Nigeria (AMCON), Mr Jude Nwauzor has disclosed that the corporation plans to sell Polaris bank to new investors.
"The election season has slowed down things. We would advertise for expressions of interest from investors after elections and commence the sale process," He said.
Polaris Bank was set up last year to take over the assets of Skye Bank which had collapsed and had its operating license revoked by the Central Bank.
The spokesman said AMCON was seeking to recover debts owed to Polaris that were non-performing and had asked for proposals on repayment.
As reported by Nairametrics, the Central Bank of Nigeria (CBN) announced an immediate revocation of Skye Bank Plc's operating license. The bank's share capital had run into negative territory due to bad loan deals. It was also in urgent need of recapitalisation which its shareholders could not achieve.
AMCON Plans To Sell Polaris Bank To New Investors After Elections
Reviewed by
Adebanjo Shegun
on
January 23, 2019
Rating: